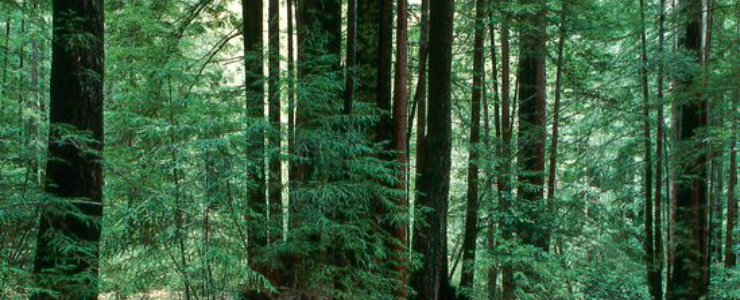 The Bridging Multiple Worlds Alliance (BMWA) is a growing network of researchers, educators, and policy makers in the U.S. and other nations who work with P-20 (preschool through graduate school) partnerships with low-income, immigrant, and ethnic minority youth. These partnerships support youth in building pathways from childhood to college and careers without giving up ties to their families and cultural communities. BMWA works in collaboration with alliance partners, including youth themselves.

BMWA invites you to explore and use resources from this website and participate in the Alliance. We invite you to join BMWA partners--students, families, schools, community partners, and university students, staff, and faculty--to ask your own questions and build common ground among researchers, educators, evaluators, and policymakers towards educational justice. If you would like to join the BMWA, send your name, affiliation, brief description of your relevant interests and work, and email to bmwa@ucsc.edu.

BMWA offers four resources that our partners have found especially useful:
• Aligning models and measures to build a common language among partners
• Tools for research, policies, and practice, including formative and summative evaluation
• Longitudinal data tools for qualitative and quantitative research, evaluation, and partnerships
• Tools for engaging culturally diverse families as full partners
BMWA was launched with generous support from the W. K. Kellogg Foundation.